20 Middleburgh Street, Troy, NY 12180 • 518-272-0773
Injection Mold Design
& Fabrication
Troy Tool & Design excels with plastic injection mold design and fabrication. Whether you're in need of a rapid aluminum prototype tool or a precision hardened multi-cavity production mold TTD offers rapid quality design and flawless fabrication. Mold welding & repair or refurbishing a substandard tool are also services offered at TTD.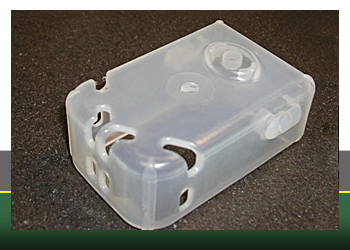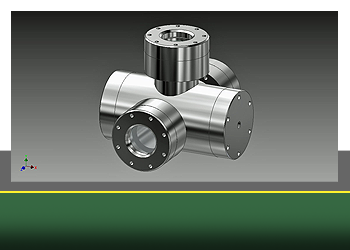 Pressure Vessel Design
& Fabrication
Troy Tool & Design offers ASME Section VIII Division 1 design services and fabrication through Troy Boiler Works an ASME Section VIII Division 1 Code company. Troy Tool and Engineering specializes in ultra-precision grade laboratory test vessels. 
Large Capacity Wire EDM
& Sinker EDM
Troy Tool & Design specializes in both wire and sinker Electric Discharge Machining. EDM has significant advantages compared with conventional machining. Precision parts or tools that are tough or impossible to machine by conventional methods is easily and accurately machined by the EDM process.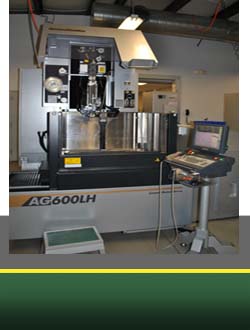 Heat Treat
Air Hardening of Tool Steels

Precipitation Hardening of Inconel
and Stainless Steel
Welding
Precision Tool repair

Vacuum Vessel with Purge

Carbon Steel, Stainless Steel, Inconel,
Titanium, and Aluminum
Facility List
Partial facility list…
High Speed Machining Centers

Large Capacity Wire EDM


Sinker EDM Machines

Lathes

Mills