20 Middleburgh Street, Troy, NY 12180 • 518-272-0773
Cross Seal Technology
There is a percentage of pressure vessels in existence which include two or more intersecting joints that must be sealed. Often, the development of a seal between these intersecting joints proves more troublesome than redesigning the joint to avoid this condition. This has often been the case even when the redesign results in a less desirable, less efficient, and/or more costly design.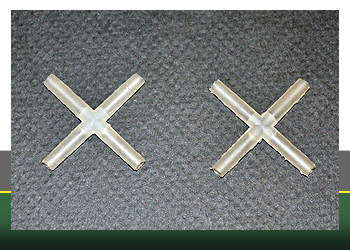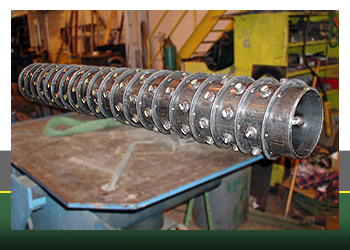 High Efficiency Enhanced Boiler
The High Efficiency Enhanced Boiler is absolutely the greatest heat exchanger to reach the modern market. Simply stated the HEEB exchanger is extremely efficient, but even more impressive is that it is adaptable in a way that maximizes efficiency relative to the application. The HEEB exchanger is configurable across a wide range of pressures, temperatures, and environments able to maximize energy savings with a cost-effective design.